How to teach agv to follow the pathway lane ?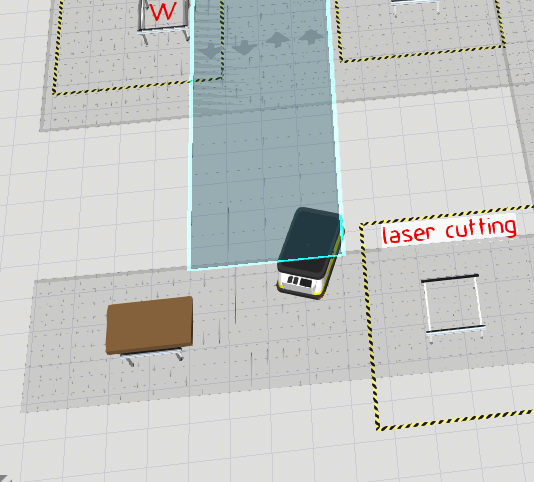 Check output panel for errors. Generally, the route planner will not know what to do if the pathways overlap one another. For example, in the image I see area and lanes overlapping one another. The pathways should touch, for example share a common edge, but if they are on top of one another then game over.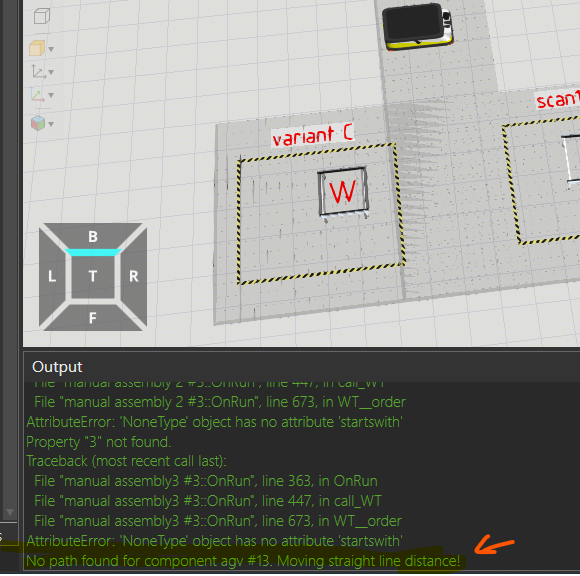 2 paths are not able to connect with each other, even tried with just overlapping it at the edges of the path.
The image still shows overlapping to me. The Path Finder has a component property that can highlight connections. The AGV will move in straight line if a route cannot be calculated to destination using pathways only.
Check this guide