Hello everyone ,
I am at the end of my simulation but there is an error I can't correct. Could someone could help me?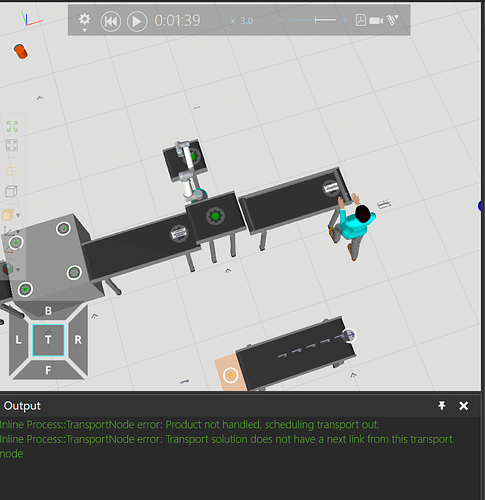 As you can see , i have already defined all product that can be used in flow , connected nodes, defined transport.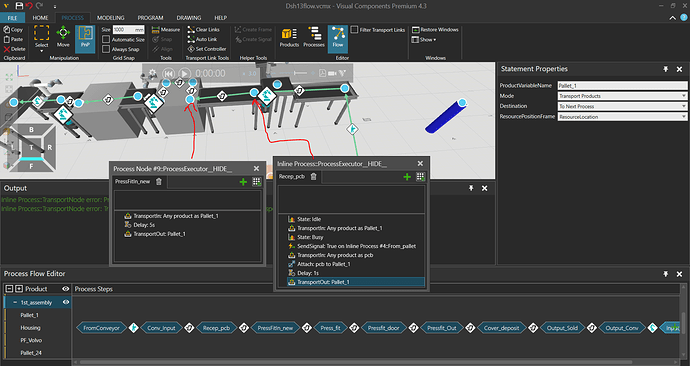 Someone can help me to unblock please.
Thank you in advanced