I'm developing a geometry of lineset in C#, now lines can be created in 3D view, I want to set these lines to be colorful and highline (looks like snap guide lines, and frame axis line).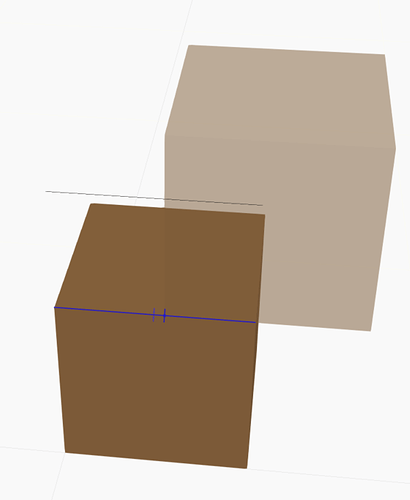 There's a LineWidth in Python(ref. Illustrating a path/spaghetti diagram - Layout Configuration - Visual Components - The Simulation Community), but I can't find the LineWidth property to change in C#.
Is there a way to change into gradient color ?