As we released new 4.7 application version there were some updates to eCatalog as well. All PM components have been modified to support new product filter features. On top of that there have been few new components added. Mission Controller is new component to give more control over PM resources. This Academy tutorial shows how to use that component:
We added 3 robot accessories from Robotiq:
Robotiq PE Series
Robotiq AX Series
EPick Vacuum Gripper
These 2 new Yaskawa robots were added: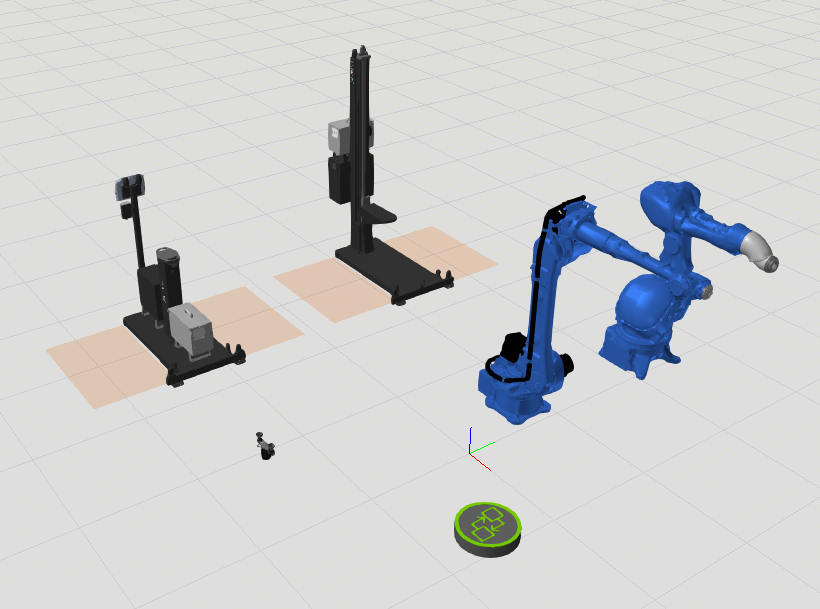 EDIT: Finally there is new Factory Building component. This one is parametric and shows nicely what you can do with VC primitive features. Boolean feature has really opened up new things for component modeling.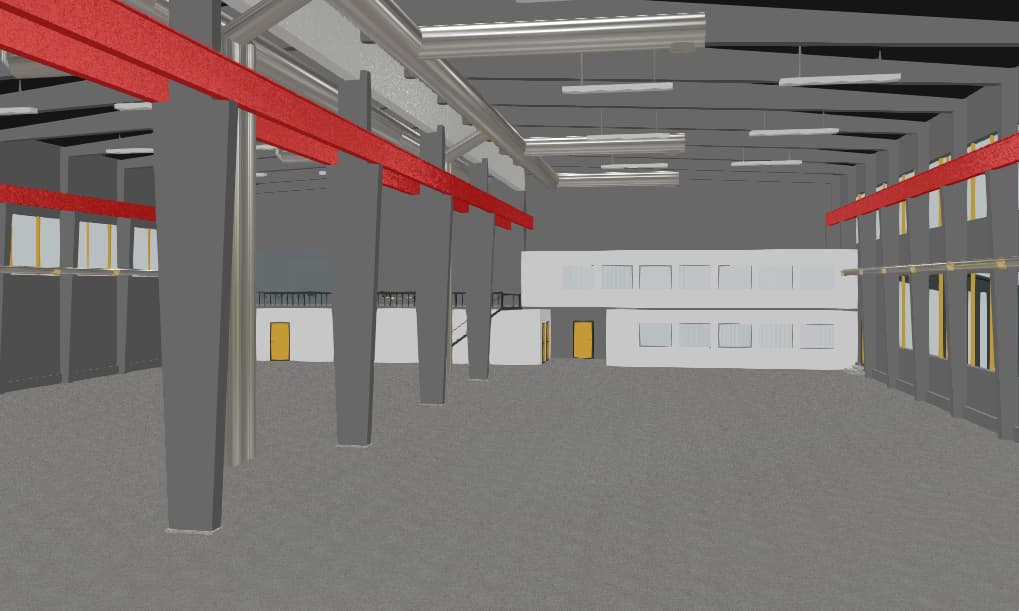 We continue to add components and maintain old ones to 4.7 eCatalog. As usual with new major releases old 4.6 eCat will no longer get updates from now on. You can request new models using our support channel and the team will try to model those if possible. We do try to follow requests made on Forum as well but support channel is more reliable channel to get those requests in.
-k