Hi,
I have been wathcing this video: Simulate a Depalletizing Operation with Works Library - YouTube
in the video he assigns the task of the work component to the robot controller in the task list: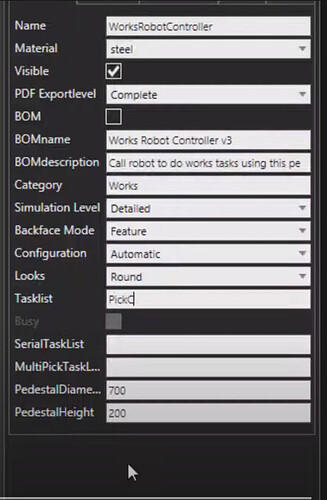 I can't find the task list in my robotcontroller: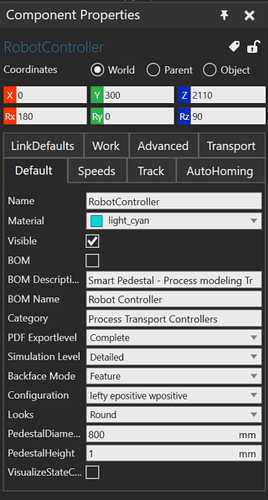 So how do I assign the pick task to the robot controller? I have created a "feed" in the work component.
Thanks!