Is it just me or isn't the mouse pointer travel distance just to god damn high in this program?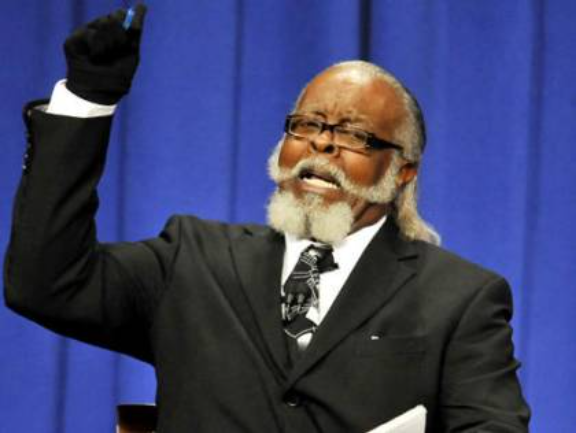 Almost all commands you need to travel straight across the screen. I would suggest VC to take a look at the mouse pointer logistics/flow.
Of cause, customization of shortcut key could have helped a great big deal, but…sorry, unavailable
VC is sadly missing (or maybe not missing, but at least not possible to use) some of the key feature of fast and smooth programming (according to me).For the VC-software to be a worthy, and one of the great competitor in the simulation world it needs to help the simulation-operator reduce the workload and in the end the time.
Software is really nice, and the concept with simulation and python blended to a milkshake, is a super great ide. But the operating/interpreting needs to be in the focus now.
Some of the key feature, witch would have made my day and stop losing hair, missing:
Why is it not possible to step up/down in robot program position list with key up and down?
OR use ctrl +C / ctrl +V in the same list?
I will in the end develop carpal tunnel syndrome of this.
Some other things witch would make the whole operating much more convenient and most of all, quicker:
When using Alignment option, selecting source geometry from component list would be nice.
When the PnP manipulator is used, ONLY if you have the pointer inside blue circle it would be
possible to move the selected item. Now you don't even have to look at the object and by accident
move it not knowing of it, believe me when saying it happens more often then you think.
Why in the goods name cant you UNDO everything? I meant, one time, by accident I pressed Blockify
from right click menu. I did not know, but i do for sure now. Blockify is irreversible. Only thing solving it
is to reimport model and start over. 1 hour of coloring and kinematics waisted. Thank you guys, blockify… what would i do without it. What a splendid function (ironic).
Output window is the biggest are of waisted, valuable, screen cm2, i have ever seen. The window is most of the time empty. A black hole shaped into a square. Only time i have seen it coming to use a little bit, is when you working with python. And even then it is very space with information. Take a look at Autocad f.ex. they print more or less EVERYthing you do. Not just inform you about errors and distances.
And hey, while talking about output window. Let me be a little bit wild and crazy here, but what if you
could connect it to undo button? Everything you can undo, you print in the Output, everything you print
in the output, you can undo!?! Just make sure the list is long. not just the last 5 events.
UCS - User frame? Like setting the object frame of the world… Take a look at Robot studio.
Most useful i must say.
You know i could go on al day. But the hidden message in this is - …VC, step up!! Start to improve the operators possibility to work with the software not on the software.
Have a nice weekend.