Hello, I'd like to ask what I'm doing wrong.
I have PM Feeder on the conveyor and it conveys parts to the next PM Node. I set the "To /From component container" as out & in destination and it works fine until the conveyor is full. Once it happens the conveyor whrere feeder is "full" no more parts are transported out.
I've tried to change some options in the conveyor setting, but without success.
Feeder parameters: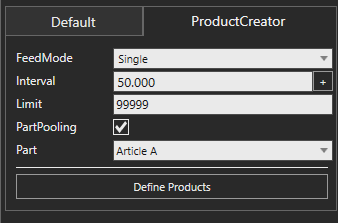 Feeder PM setting: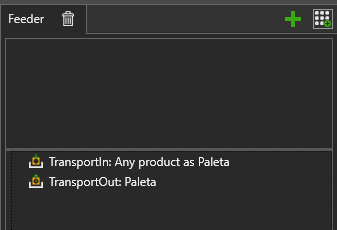 Advanced conveyor setting where the feeder is placed: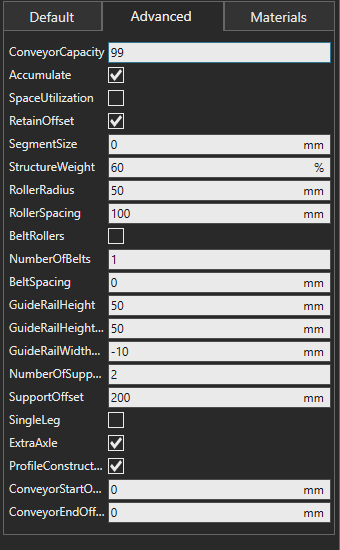 Has anyone an idea what I'm doing wrong?
Thank you in advance.