Hey evb,
I'd like to stop my robot once my assembly is fnished…
At this point is continues to palletize "into the stack":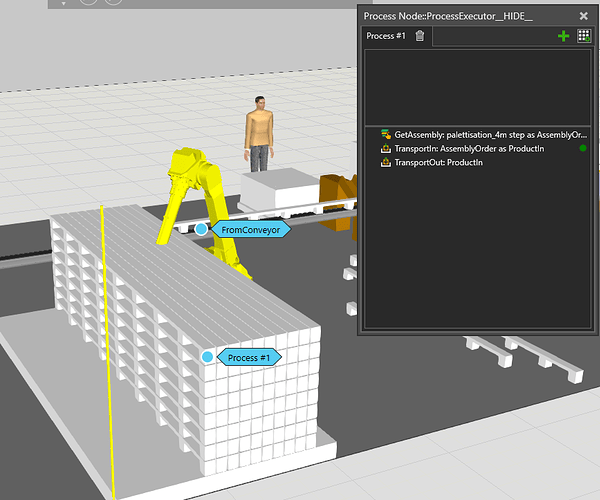 I suppose I have to modify the process #1 node by adding something in transport out (as mentionned in the output below) but I don't find how.


Any idea ?
Let me know, cheers.