Hi!
Im trying to rotate line of rolls into stack of rolls.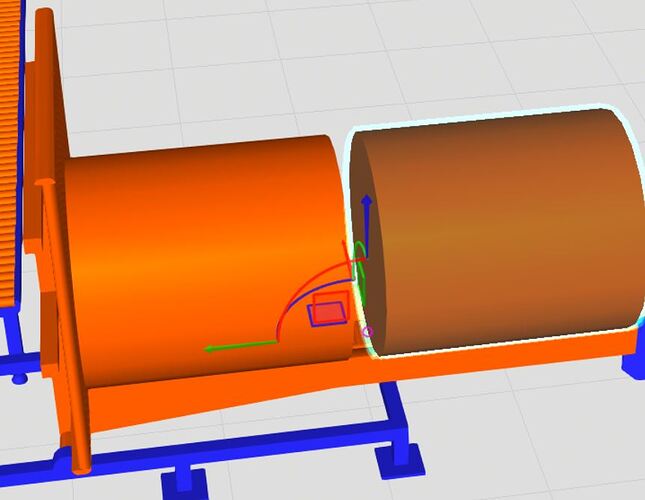 Rolls come via conveyor to UpEnder which turns the rolls as a stack. However when I move the components to the next path next thing happens: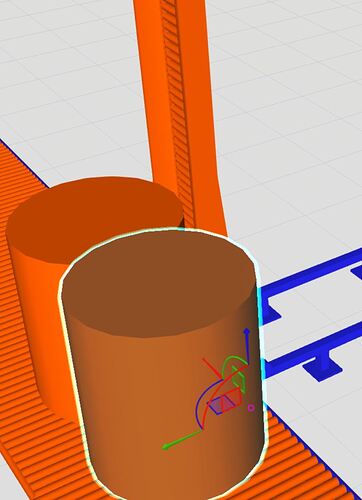 How can you move those two rolls as a stack? Is there some way to append that top roll on to that bottom roll. Physics modeling is out of the question.
Thanks in advance!