Is there a way to save the camera view from the asycube feeders in a file (PNG,bitmap,JPG,…) for processing.
More detailed: I would like to save the view from the camera the "cameraActive" is true to a file. I will use that file in my real image processing tool, to verify the functionality, and connect it to the real PLC.
Is there a way to save this view (without the camera) each time the "CameraActive" == True without disturbing the view of the model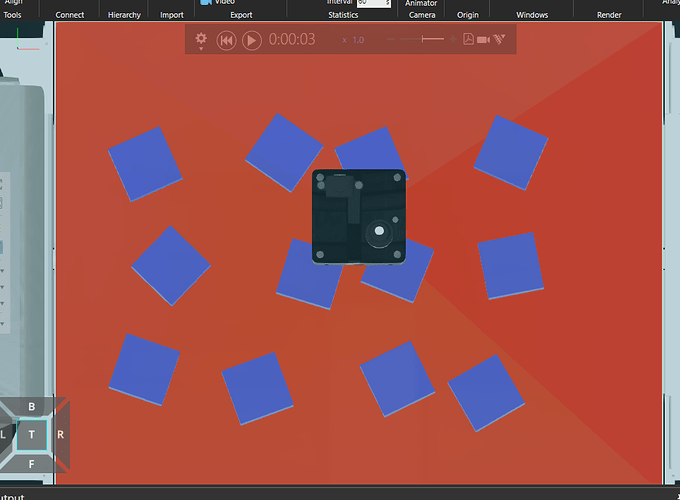 So the user has an independent view on the model the whole time.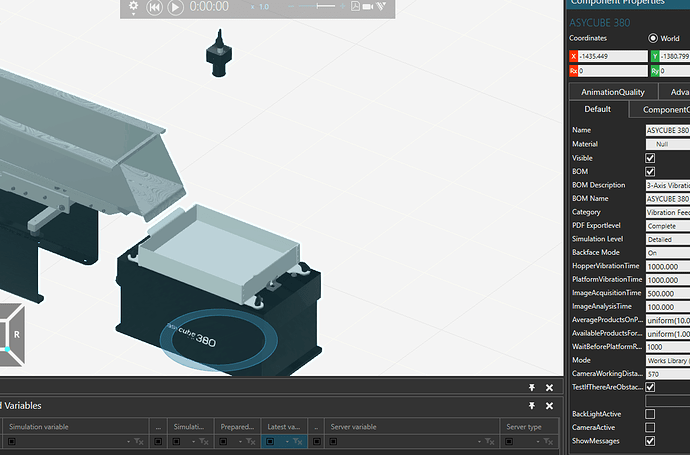 Thanks in advance