Hello to all once again.
I would like to read information from the components that are inserted into the assembly.
I have "String" property in product that I'm inserting into assembly and this I'd like to read.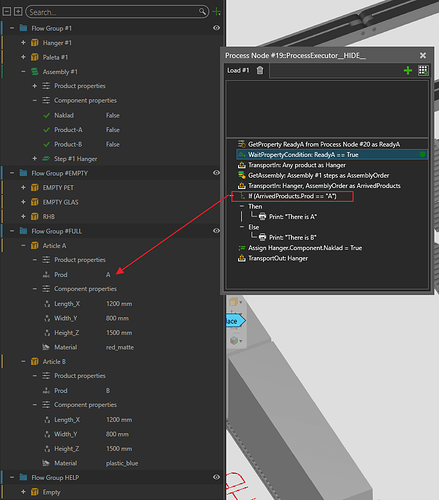 Unfortunately result of my function is:


I also tested component properties and different types of it (string, bolean, integer), but always with same result.
Thank you for your help.