Hi all,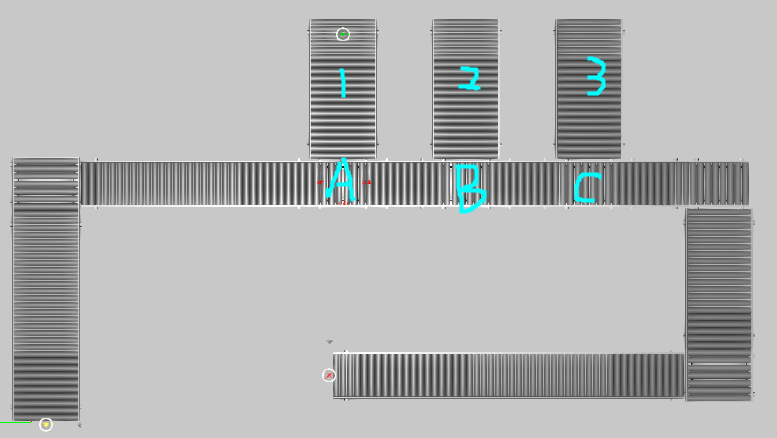 The products go to 1 or 2 or 3, after processing, go back to crossing conveyor and go to right.
There are 3 crossing conveyors for each routine. 1/2/3 is the same choice.
I don't know how to control the crossing conveyor to transport the products different situation.
The routine rules for conveyor can't finish it.
And the signal of conveyor can't be used.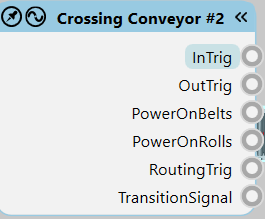 The version of software is 4.5. Is there some way to finish the cell? It is also good, if there are before tutorials. I searched some, but there was no appropriate one.
Looking forward to your reply. Many thanks in advance.