Hello,
I am trying to model a Product Batcher with physics enabled. Is there a way to use the "PhysicsConverter" to do so?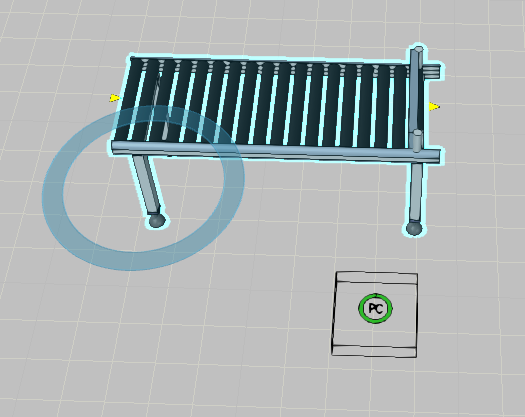 Another doubt is that I need to pick products at the conveyor. Do I have so define physics for the gripper?
Thanks for any help.
André Castro.