here in this, I want to perform 2 different tasks which are carried out by the 2 different robot,
I was not able to perform these 2 seprate task why is that?
I tried with 2 routine properties within one process executor. now only one of the either 2 tasks i am able to perform.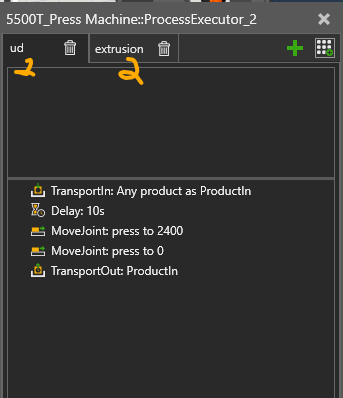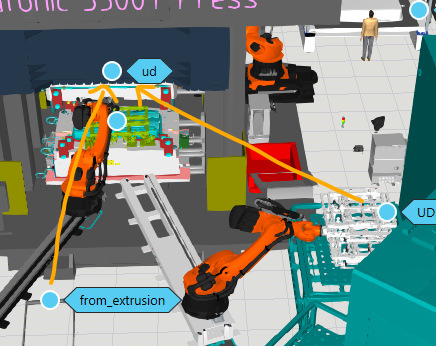 I want to perform these 2 tasks in one process executor how can i do it?