Hi!
I am working on a project where I would like to feed tubes with different lengths and diameters into a system.
The system however requires the origin of the tubes to be at a specific place (in the bottom/middle of the tube).
Side view: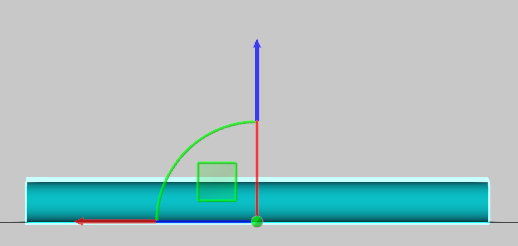 Top view: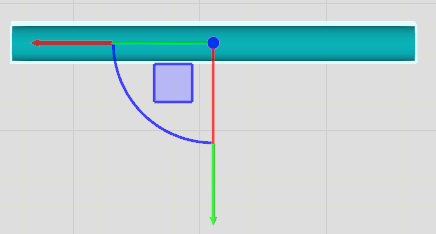 Is there a way to paramatrize the model such that the origin will always retain this relative position when you change the length and diameter of the tube?