Hey VC community,
I'd like to realize that part palletizing, I realized an assembly firt, put my layout in form,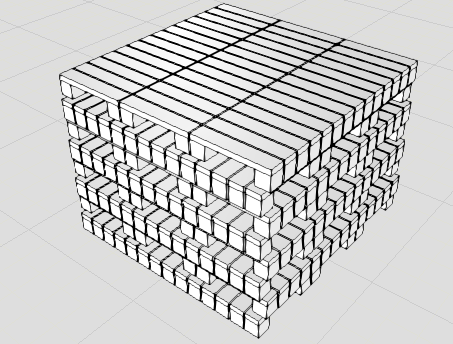 Then created a flow by adding a getassembly statement into my process node.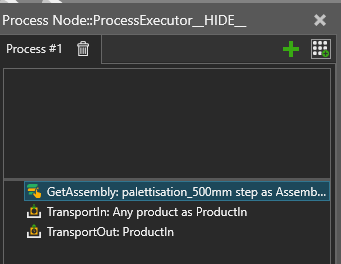 But it is not following the palletizing process…
May I forgot something?
Any idea ?
attached my layout.
Sipalex.vcmx (496.0 KB)
Cheers.