There are few new Robotiq tool components in 4.8 eCat.
Gripper Coupling is the adapter (50mm diameter, 4 x M6) component that is mounted between cobot and tool. While you can mount Robotiq tools directly to any robot in VC using this component in between makes the setup more accurate to real life installation.
Dual Gripper Adapter Plate allows you to connect two grippers to robot. For more info about dual gripper use case you can check the Dual Gripper Machine Tending layout on eCat under Layout templates.
PowerPick Vacuum Gripper component is parametric and it actually contains 6 different configurations for PowerPick.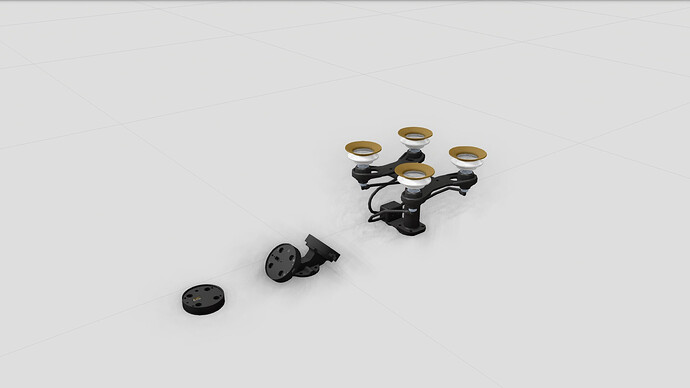 -k