Hi,
I want to model a Shuttle with TWO conveyors.The behavior of the shuttle is the same as that of the eCatalogue.I adjusted the two interfaces of the feed to achieve both conveyors.
What I Want Is: any feed port is realized, and both conveyors can be carried to the unobstructed output port.
Anyone has a good way? Any suggestion can be said.Thanks in advance.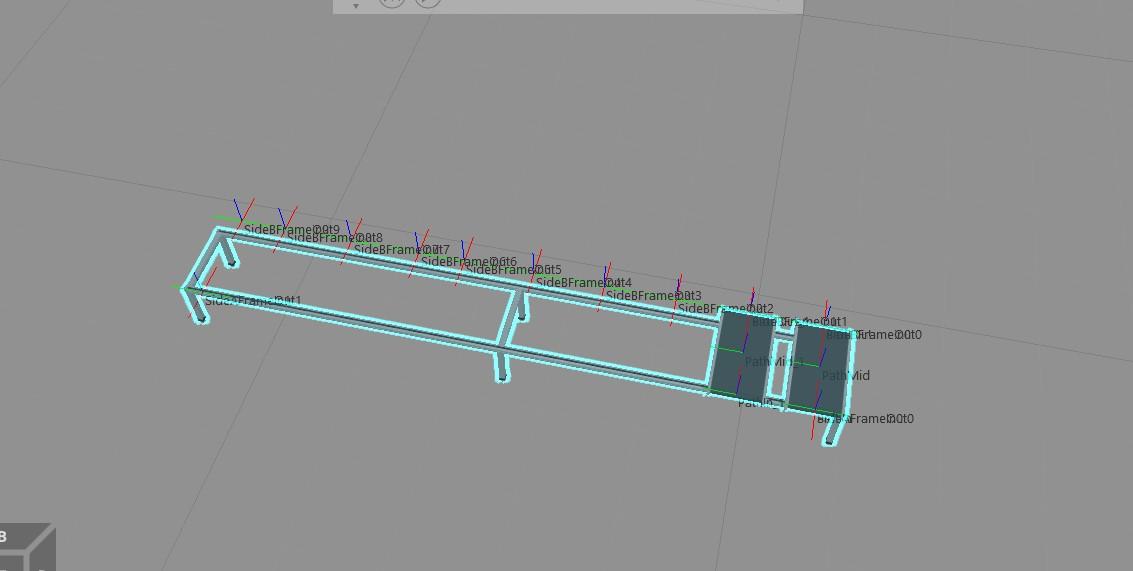 Shuttle_test1.vcmx (788 KB)