Hi!
I´m picking 9 objects from a pallet with a robot and placing them on a Work Process, they are then transported out one by one. I need to transport them out three by three, how can I do that?
In the picture above you can see that each object is transferrd out one at the time, but I need it like this: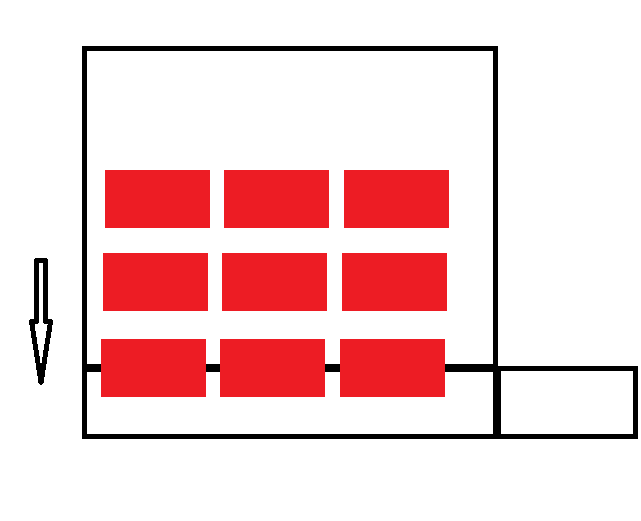 The pallet is created by another work process by using the function CreatePattern so all the object has the same ProdID.
Thankful for any help