Is it possible to stop the robot from jogging/jumping to the positions I've teached? Some check mark I can uncheck?
The only option I have now is to mark MOVE then mark the already teached position and then hit JOG, move the robot, and do a touch-up.
The program I have is copied from another part and needs to have it's position updated to fit the new part.
It becomes very tedious, to click MOVE, mark the postion, click JOG, move the robot, TOUCH-UP, click MOVE, mark another position, JOG…etc. etc etc.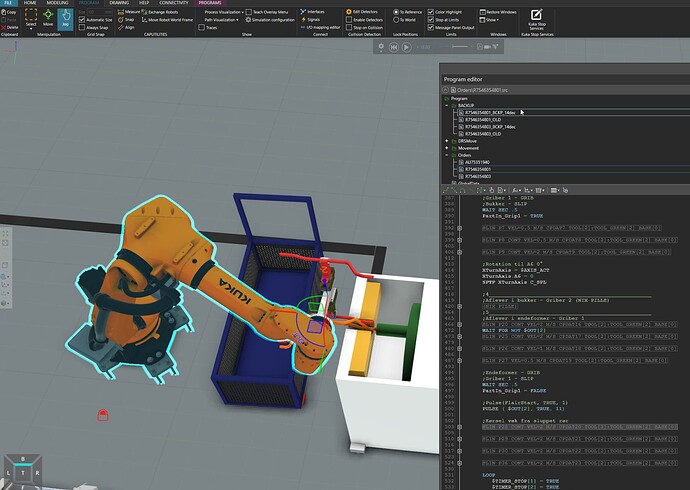 Thanks