I have a robot and programmed some PTPMotion statements that the robot drives to: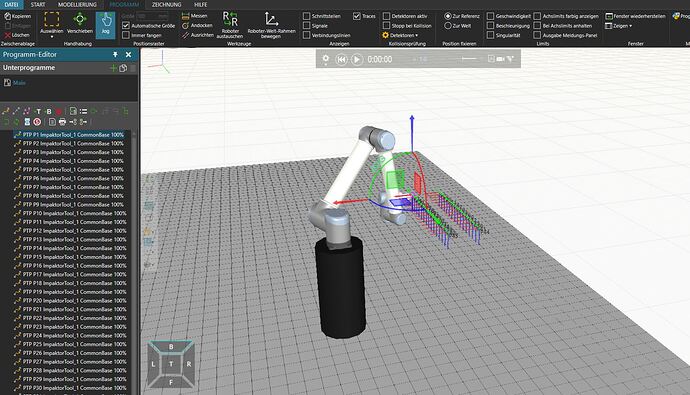 Now, when I select any point, I can check the corresponding values of the joints, see below: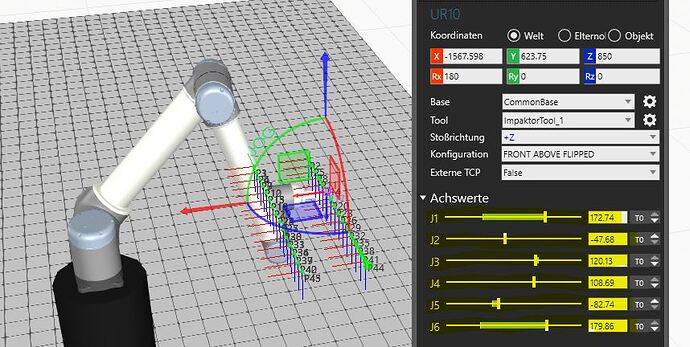 I selected point #17 and can now see the joint values of the robot when it drives to this point (as highlighted).
Ultimately, I would like to export the joint values of every single point to a csv file.
However, I'm unsure on what would be best practice to programmatically get those values for each point using a python script.
If anyone has any ideas I would be really thankful,
cheers