Hello VC community
Im having difficulties figuring out the best way to pick & place various parts from more or less the same location, let me describe:
Looking at the image here: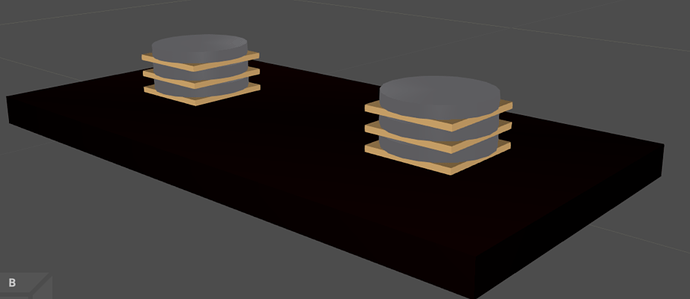 It contains 3 different components which arrives on a conveyor (In reality im going to have 200 components in this position).
And i would like to make a robot sequence that is capable of de-palletizing the 200 components one-by-one and put them in different position…
Now my question is; How do i make a universal pick-&-place which is capeable of transporting these 200 units into the depalletizing position and then creating a sequence to order two different robots to perform this depalletizing in the order that i choose?
I prefer to make it universal as i'm yet to know the final mechanical setup (positions could change)
Kinda like how the "Works Process" works.
Does someone have a good reference or tips how to do it?
Thx Shadow