Hi
Im very much new to visual components and havent found any helpfull topics that would explain how i could correctly read an input from a sensor, this is my current setup.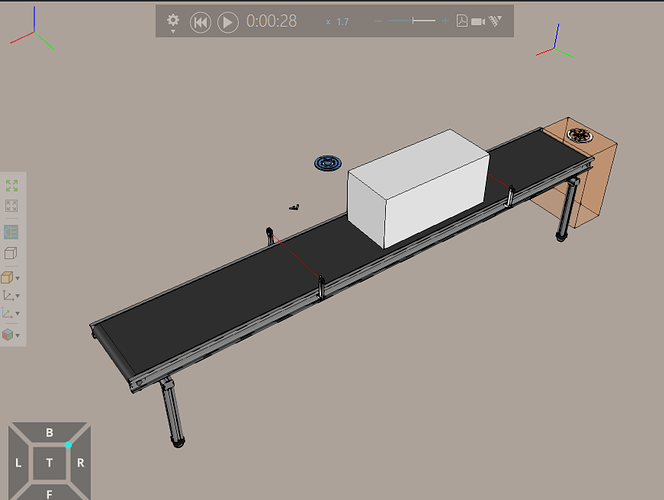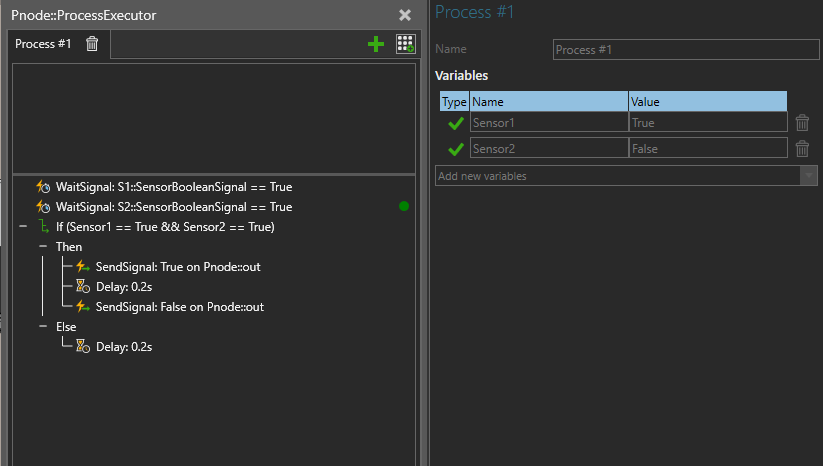 Ive managed to read the sensors but the reading from them stays TRUE instead of going back to FALSE when there is nothing infront of them.
If anyone could help out that would be greatly appreciated.
As to explain the project, im trying to create an AND gate but because the values stay TRUE its always sending a positive signal out.
layout.vcmx (62.8 KB)