I could use some help troubleshooting this, I am at a loss.
I've modeled various conveyors, and each have 4 path sensors acting as prox sensors.
I have one conveyor, where two sensors are not resetting as they should.
You can see in this video that when the part enters Conv4, all Pxs turn on, but when the part leaves, Px2 and Px3 stay on:

As far as I can tell, all of these are modeled the same: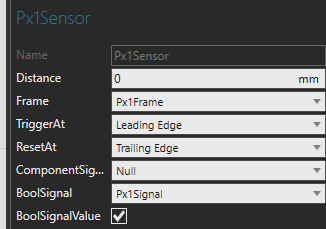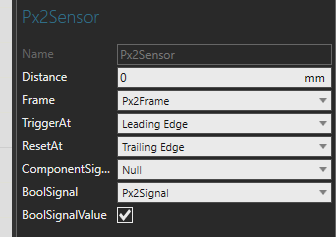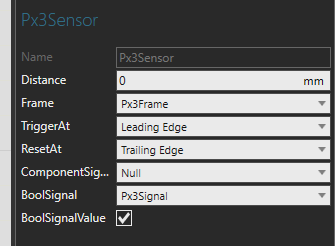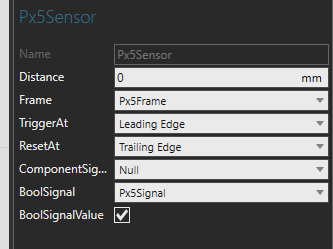 Any ideas?