Dear All,
I am looking for a way to change the visibility of frames from frames with a .net add on.
In fact, I want to have the option to do the same as this buttons in the interface.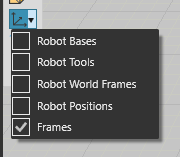 In the documentation, I think this is the class I need to use, but I can not find an object from this class in the application, window, camera, …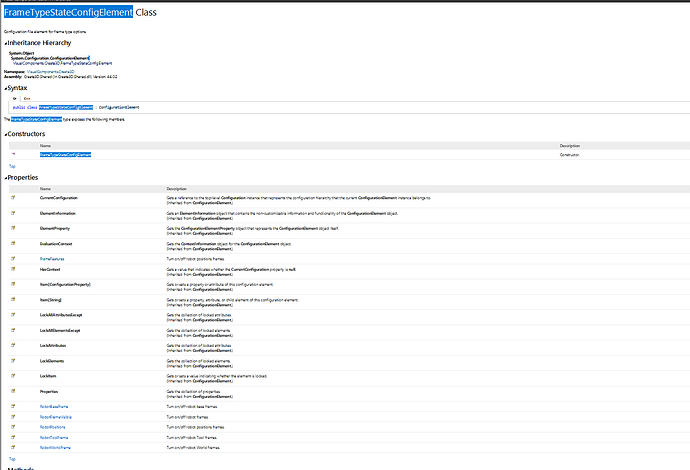 Can anyone give a hint or an example how it would be possible to change the visibility of the frames?
Best regards,