I quickly created an add-on this morning that basically print all message printed by any script in an other panel. Where you can assign different Severity levels to the print simply by following this standard, (it also prints all normal prints, but they will just be Gray and coming from Component Unknown).
Severity,Name,Message
print "3,TestComponent,This is a test"
Or You can test it with the attached tester component.
USE "Ctrl+q" to clear the window at any time.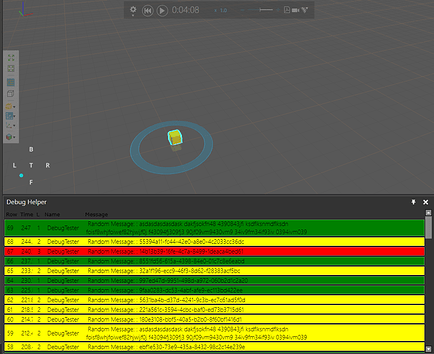 DebugHelper.mp4 (5.52 MB)
UX.DebugHelper.zip (28.6 KB)