Hey everyone I started having a weird issue when trying to make drawings that I never had before and i am not sure how to fix it. went through the drawing tutorial and did not find a solution.
My problem is the drawing is creating all the hidden lines of my geometry making it look like a mess.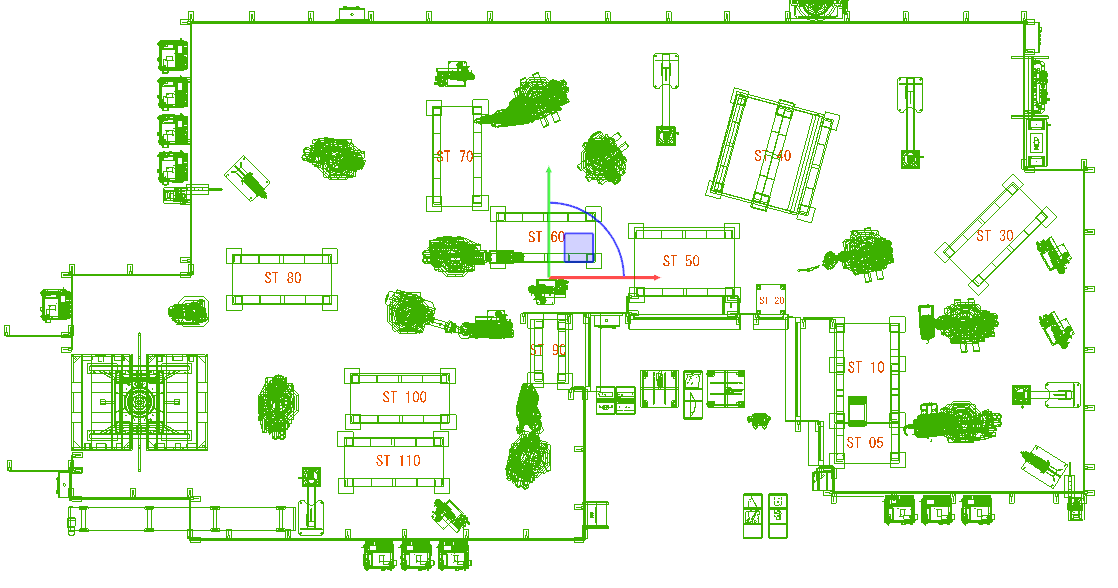 as you can see you can barely make out the robots because it is just a bunch of lines on top of each other.
anyone that has had this issue or knows how to fix this please help.
Thanks