Hey guys!
I'm creating a small modular street component system.
Each street can be connected with up to 3 following street components (curve to left, straight, curve to right).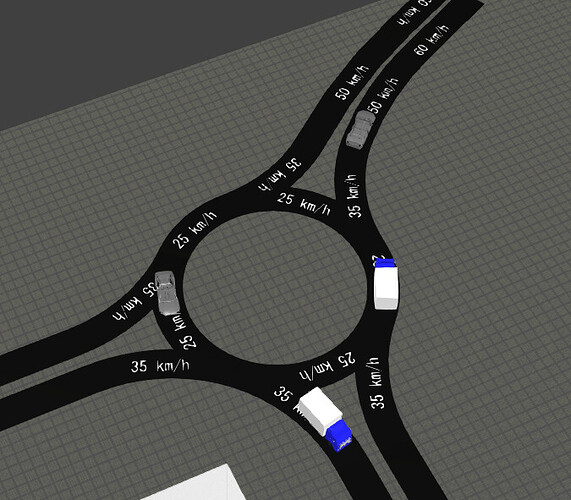 It works pretty good so far but I have to set up every single street component's routing by hand.
Therefore my question: Is it possible to update the rules of a RoutingRule behaviour with Python?
I could not find any solution in the help files unfortunately.
Or is there any other solution to easily change the routing rules for multiple components?
Thanks in advance!