Hello
Is that possible to simulate double crank mechanism in Visualcomponents?
Best wishes!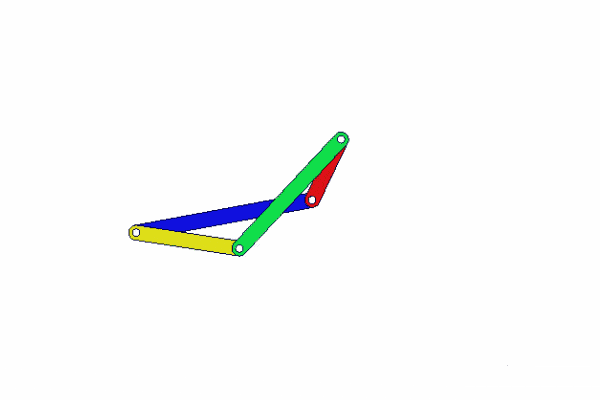 Hy,
jes but for what?
Regards
Feature
Wow,Is there any related course to share,Thanks!

Hy,
did you searched the forum, in the past some kinematics where solved in the forum.
I don't know a official course, sorry.
Regards
Feature